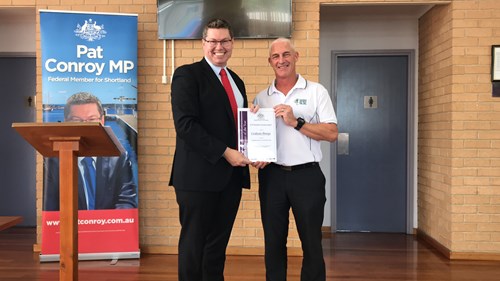 Each year we recognise the wonderful contribution volunteers make to our community through the Shortland Volunteer Awards. The awards acknowledge the invaluable contribution that volunteers make to non-profit organisations in our community.
Community members are asked to nominate volunteers from the following categories: junior, adult, senior, group, education, emergency management, environmental and long-term commitment.
We can accept nominations up until 18 May 2020. Winners will be invited to a ceremony - details are to be confirmed due to the coronavirus pandemic.
Please submit your nomination through the form below. If you would like a printed version of the form mailed to you, please contact my office.